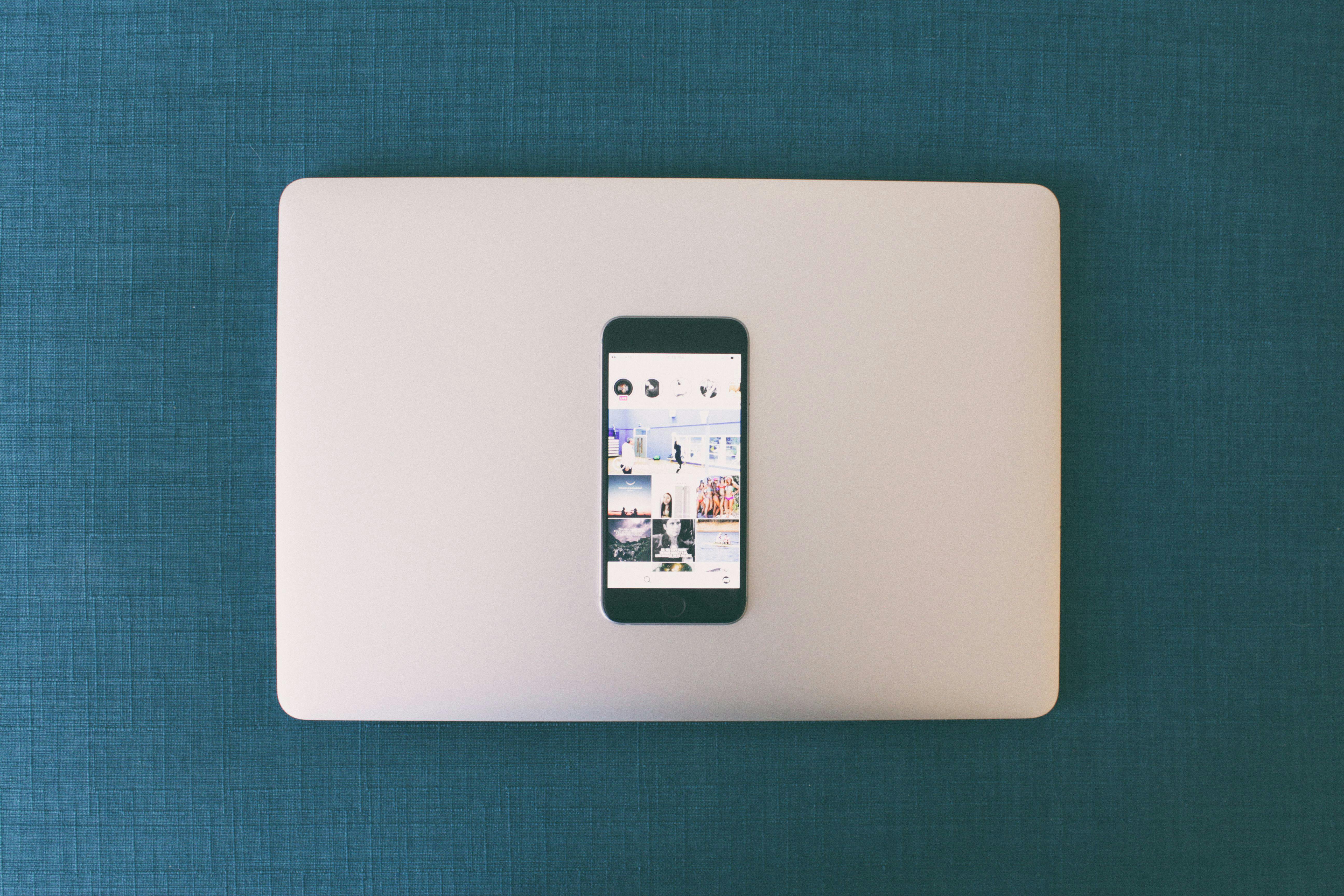 Earlier this week, I attended YoungLife club at UTSA for the first time in several months. I was feeling all the feels on my way there. YL so strongly shaped college for me,

but life has sort of taken me elsewhere.

I walked in, and was greeted by hugs and smiling faces. Then one of the leader's spotted me, gave me a hug, and said "Destinee, the face I only get to see on social media these days." What was that supposed to mean? What he meant was, I'd been gone for so long, and he only heard from me via Facebook or Instagram. What I got out of it was, "Destinee, you only show the good parts."
If you scrolled through my Instagram, the feed is fairly positive. I don't post as much, but I share cool highlights of my life. Like climbing Enchanted Rock with my friends last week, or the time my church kiddos made me cry during worship. I share the good moments. But that's what we should do right? I mean, I really don't want too see someone crying about her ex-boyfriend of 4 hours while scrolling through my newsfeed. But thats just me. I feel like social media should be fun and happy. But I also feel like it should be real.
We live in an age where so much of our communication and interaction with each other happens behind a screen. It is easier than ever to stay up to date with friends near and far. We can see what they're up to, what they're doing, and who they are with. We get a glimpse into their lives without even having to leave our couch. BUT, we only see the good parts.
Life is hard, and messy. Life as college student trying to keep it all together is literal chaos. I am tired, stressed, and completely overwhelmed. I've got way more than I can carry on my plate, and I am slowly falling apart. But most people don't see that. They see the college girl who's hard at work. She's balancing work, school, and ministry, and is really making a difference. She just visited Enchanted Rock with her friends, so she must have free time. Oh, and she's so involved in her church, so her spiritual life must be flourishing.
I spent half of our hike at Enchanted Rock forcing myself not to think or talk about all the things I had going on. I SO needed that day with friends, because I really was falling apart, but that fun did not come without a cost.
I absolutely love my church, and every single human there, but ministry is hard. We are church plant under 2 years old, and it is HARD. People aren't always the nicest, and kids can be, well kids. I find myself forgetting about my "why" all the time. After all, laying down foam flooring at 7am, isn't all that spiritual. Now, don't get me wrong, I GET to do all of this, and it has the most beautiful form of purpose in my life. But it is still work, and I still get tired.
It is so important for us to be real. With ourselves, and the people closest to us. This is why we NEED community. This past week, I've connected with so many friends I've left behind because of my own busyness, and oh my goodness I am so filled! I forgot what it was like to to life with people. The hustle and bustle took over, and my relationship with people and Jesus began to suffer.
Let's be honest with ourselves. We are not perfect, and no filter can change that. It is okay to let your walls down, and be real with the people we love, and more importantly, with ourselves. YOU DON'T HAVE TO HAVE IT ALL TOGETHER. You never will anyway. So, embrace that. Share your struggles, and link up with people who are in the same boat.
I love how in the bible, there are many times that Jesus encounters a person smack in the middle of their mess. Take for instance, the woman caught in adultery. She was caught IN THE ACT. The pharisees who brought her to Jesus, brought her in the hopes of making themselves look better. They thought "If I call her out on hers, it'll take the attention off of mine." NEWS FLASH, He knows it all! They tried so hard to bring this woman down, but instead, were forced to take off their own masks. Jesus tells the men, "whoever has no sin, you be the first to throw a stone." (John 8:1-11) I love Jesus. He's so funny. But He's so real. He calls us out on our bluff, so He can call us out of it.
We get so caught up in painting this pretty little picture of ourselves for others to see, that we lose sight of the One who's thoughts about us count. Jesus loves you exactly where you are. He died for the realest, rawest, filterless form of you. He wants a relationship with YOU, not the person you THINK He wants you to be.
I want to challenge you (and me) to peel off the mask. Let them see you, and Jesus working in you.